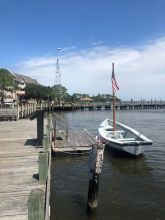 Hurricane Dorian put a rather abrupt end to our summer season, making landfall about an hour south of The Roanoke, in Cape Hatteras, NC on September 6th. We were very fortunate to sustain very little in terms of damage and mostly concentrated our efforts to garden clean up, as well as helping those who were not as fortunate in Ocracoke, Hatteras and the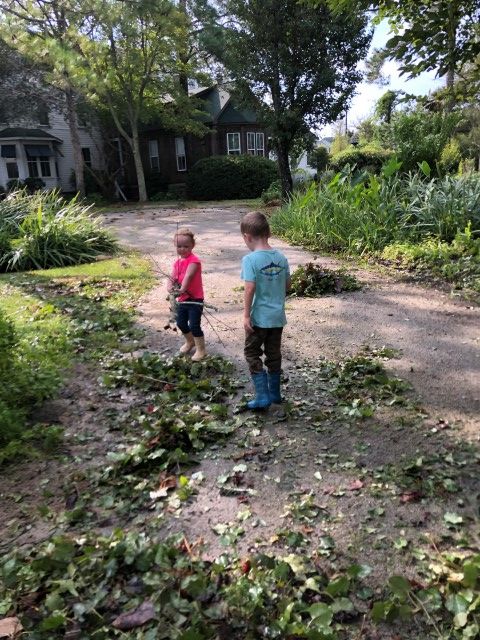 Bahamas. As drastic as some of the photos and videos you may see are, hurricanes are part of the deal when you are lucky enough to live on the coast. We are used to the prep and clean up, and most businesses here get back on their feet at record speed! Two days after Dorian impacted our area, we happily welcomed our first guests back to the island. 
Now that Dorian is behind us, it is the perfect time to plan an autumn getaway! Our Fall Special returns on September 15th - November 15th. Stay three nights, get the fourth night FREE! Come spend a few days on our beautiful islands and enjoyed what is widely considered the best time of year on the Outer Banks. The humidity of summer has lapsed into warm days and cool nights. The beaches are mostly empty, the traffic has lightened, the sunrises and sunsets are at their most beautiful and the local seafood is plentiful. Explore our abundant local history right here on Roanoke Island at Festival Park or Fort Raleigh, learn about the birth of modern aviation at Wright Brother's Memorial, or discover one of our four famed lighthouses. Fall is also a time of local festivals. Whether it be seafood, beer, wine, music, surfing, fishing or art, there is always something to see or do. We can't wait to see you soon!