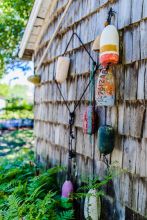 One of our favorite things about being innkeepers is welcoming guests who are eager to start their beach vacations. We see them climb out of their cars, stretch from the long drive, take their first deep breaths of salt air. They gaze over the marsh and to the gentle waters of Shallowbag Bay and the Roanoke Sound. They see the charming boardwalk and lighthouse and take in all the quaintness our little water town has to offer. As they go through the check in process and unload their cars, they are tired yet content to finally have arrived to our little slice of paradise.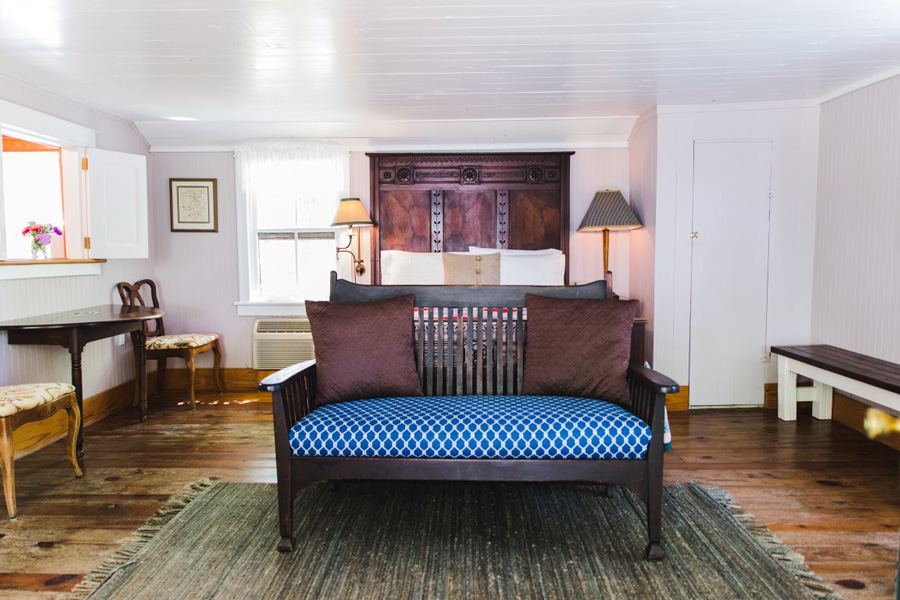 As the days tick by, we watch them shed the weary traveler look, and become more rested, laid back and relaxed. Days are filled with walks or bike rides on the boardwalk, boat rides to see dolphins, or trips to the beach. Nights are spent rocking on the breezeway porch in the summer salt air, aboard a sunset cruise, or taking in The Lost Colony down at Fort Raleigh. Time seems to rewind as the rhythm of island life takes over.
Summer at The Roanoke is in full swing and we want everyone to experience the magic of Manteo and the Outer Banks! Stay with us in July for 3 nights, and get the 4th night FREE! Book online or call us at 252-473-5511.